My favourite style of photography is documentary I love exploring and capturing everything. My style means that I am constantly engaging with different types of people and different situations everyday.
If I'm not taking to the streets then I'm usually shooting bands and music groups.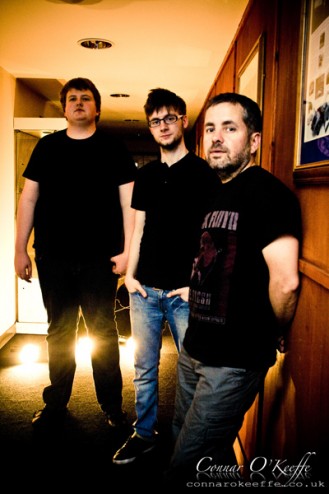 For me this can be some of my best and most exciting work. It often means I get to work with a group of creative people whose passion for music gels well with my passion for photography.  Whether I'm shooting a live performance or promo shots the most important thing is to capture the true essence of the group you're shooting. It's no use shooting everyone the same, either everyone looking moody or over-confident rock stars. My ideal is to look at the photograph and say 'Can I see them playing that type of music?'
If you haven't already make sure you check out my galleries.